Unique colours, seventeen of them, exclusive high security hardware and beautiful design features incorporated into all of the doors and frames, these are some of the more obvious reasons to consider a Solidor. However, cosmetic appearance means nothing if the door does not perform as intended which is why every Solidor door is backed by accreditation that proves their quality and performance, including BSI Kite mark accreditation, BSI ISO 9001 for quality management, BSI EN1279, Pas 23-24 for security and weather resistance , CE Marking and a Secured by Design certificate.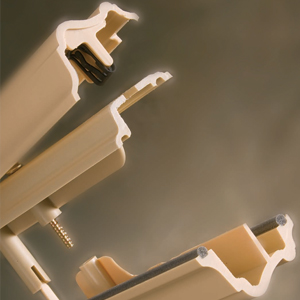 The Solidor Composite Door
Traditional or contemporary all Solidor doors are Quality doors with timber at their core, 48mm of it and that's 10% thicker than the industry standard which means that they are less likely to warp or twist, you can feel the quality with every operation of the door. A quality door requires a quality frame and we offer a choice of lead free UPVC chamfered or sculptured reinforced outer frames. Selecting your choice of doors from a range of twenty nine is difficult, but nothing compared to selecting your choice of colours, with all of the match possibilities of the seventeen external, nine internal colours and ten frame colours we reckon there are 256 options that should be sufficient to allow any customer to truly personalise their door.
Energy Efficient Reinforcing
A door that is made with a solid hardwood core hardwood to ensure it is ECO friendly and that at 48mm thick is 10% thicker than the industry standard will be energy efficient.

All of the doors in our Solidor range will help reduce heating costs because all of the products and components used in their construction are selected to ensure that when combined in your new door they will, comfortably exceed the latest Building Regulations for energy efficiency, specialist glass as also included as standard which further helps reduce the overall U-values in our doors. When it comes to energy efficiency Solidor do not simply stop at the door all of our frames are thermally reinforced with a Werbar core.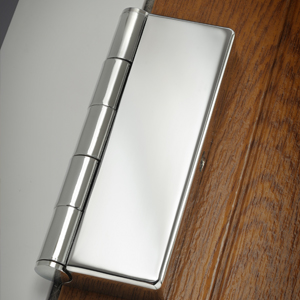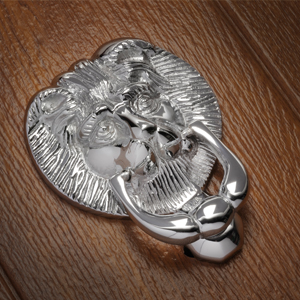 Made in Britain
Solidor doors are ECO friendly doors made from timber harvested from sustainable sources – forests which are managed to meet the social, economic and ecological needs of future generations. Whereas many of the doors with which they are in competition are manufactured and imported to the UK – Solidor assemble all the materials and manufacture the doors in their entirety here in Great Britain – only by doing so can they control every aspect of the manufacture that would impact upon their carbon footprint. Every care is taken to minimise and control waste and the maximise use is made of recycling where of all surplus materials UPVC, timber, paper and steel responsible are all disposed of in a responsible manner thereby ensuring that every Solidor is as ECO friendly as it can be.
Colours
There are so many of them to choose from that this could be the hardest part of your door selection – whatever your decor with seventeen external colours, nine internal colours for you to mix and match you will find the correct combination with a Solidor door. All the basic colours are there reds, blacks whites etc but this range also includes some market firsts, Chartwell Green, Duck Egg Blue, Irish Oak and Mocha, Aubergine, Painswick Green and French Grey. With the inclusion of Rosewood, Golden Oak and Schwarz Braun you have 256 colour combinations to choose from!

In order to allow you that complete colour match Solidor door frames are available with not one, but ten colour options Chartwell Green, Irish Oak, Golden Oak, Rosewood, Anthracite Grey, Schwarz Braun, White, Foiled White and Cream of sculptured door frame. Frames crafted by one of Europe's leading PVCu extruders who are as ECO conscious as Solidor when they produce these beautiful frames (which are all manufactured from lead free materials) to enhance this scintillating range of doors, so colour coordination should never be a problem with a Solidor door and frame.