Whatever your preference be it modern or traditional you will find an accessory that will add that finishing touch to your door. Everyone of the extensive range of Hardware accessories has been crafted to compliment the door of your choice and to make that colour coordination a little bit easier most are available in , gold, white, black or brushed aluminium finished colours.
Handles
Whatever your preference in handle style, flat, straight, swept or even a sophisticated door knob you will find it in the large range of premium quality handles which are all selected to complement our range of doors, it is not all about style colour also matters and many are available in a choice of three colours.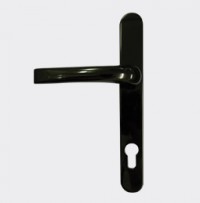 Tube - Black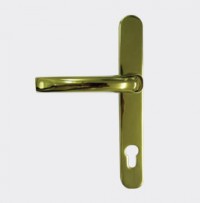 Tube - Gold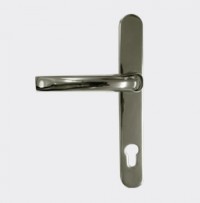 Tube - Chrome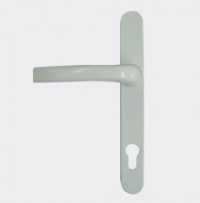 Flat - White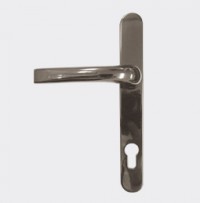 Flat - Black Chrome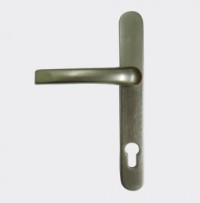 Flat - Brushed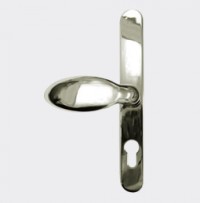 Swept - Lever Pad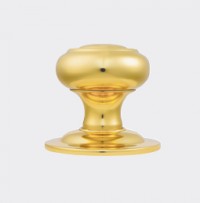 Swept - Rose Pull Knob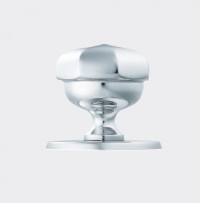 Swept - Victorian Pull Knob
Letterplates
Letter plates are not just for letters they have to look good too and they do not look much better than the stunning Prolinea letter plate which is the standard fitting on the Standard Range of doors. Letter plates that are sleek and stylish, and available in white, gold or black to perfectly enhance your door. Just to make sure your letter plate will look good for years to come care instructions included on every letter plate.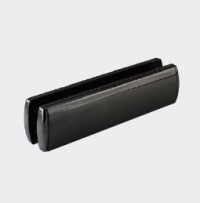 Black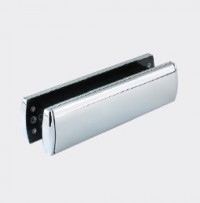 Chrome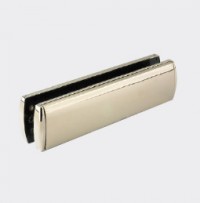 Gold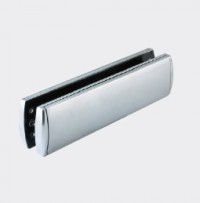 Brushed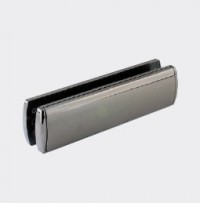 Black Chrome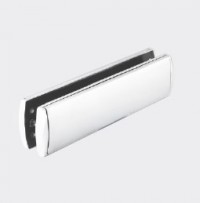 White
Ironmongery
Door Knockers are not just for door knocking and handles are not just for turning when they look as good as this every part of the Solidor ironmongery can be described in a single word – "stylish" – this is ironmongery designed to grace any door.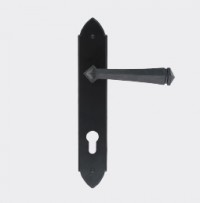 Gothic Black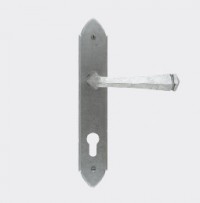 Gothic Pewter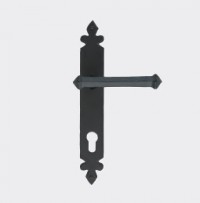 Tudor Black
Narrow Twist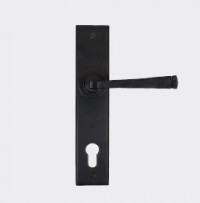 Avon Black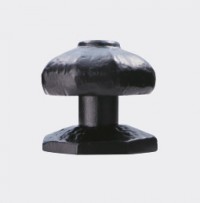 Traditional Forged Pull Knob
Handmade Black Ring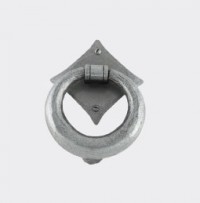 Handmade Pewter Ring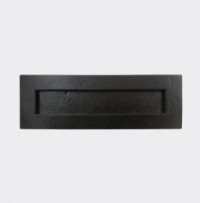 Handmade Black Letterplate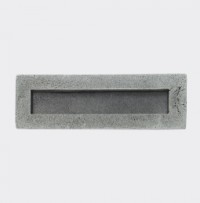 Handmade Pewter Letterplate
Italian Collection
The ultimate in chic that's the Designer handle range that comes as part of the Italia Collection – straight handles curved handles, triangulated handles and beautifully engineered door knobs. As our Italia Collection is a key only operated multi point lock., with all of our designer handles, the inside of the door will be fitted with the EK53 pull will be fitted as standard, this , however , does not prevent the installation of the back to back option of matching inner and outer handles at an additional cost.
Stainless Steel Knocker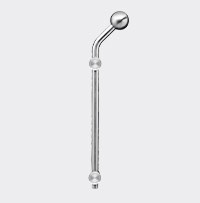 ES21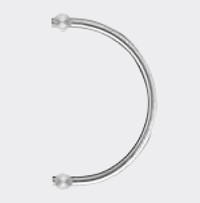 ES23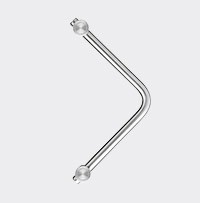 ES24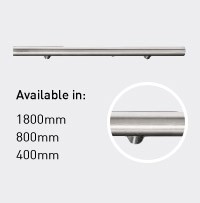 ES3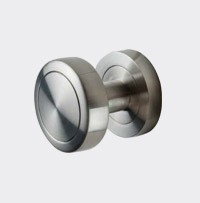 EK53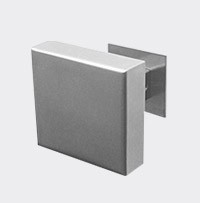 EK570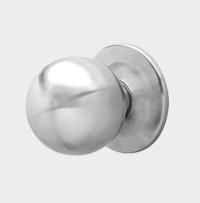 EK350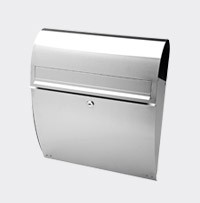 EBK10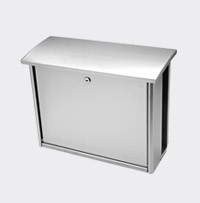 EBK13